Pastor Diana Mathias - Pastor -

gmail.com@pastordianamathias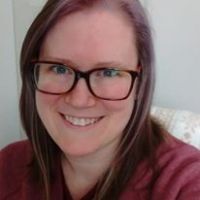 I will hold office hours on Mondays from 8:30 a.m. until 11:30 a.m. and Wednesdays from 2:00 p.m. until 7:00 p.m. Please stop by!  Always feel free to call, text or email. 
Pastor Diana Mathias
(419) 260-9887
pastordianamathias@gmail.com

LisaAnne Gregg - Lay Leader/Office Support -

aol.com@ellistonzionoffice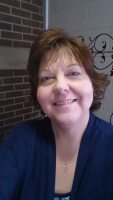 To add an item to the church calendar or reserve the fellowship hall, please send LisaAnne an email at ellistonzionoffice@aol.com.
She is also Certified Lay Servant and is available for pulpit support. 
If you are in need of spiritual or food pantry support, you may call /text LisaAnne at 419-250-1188.

JoAnne Craft - Lay Servant/Lead Team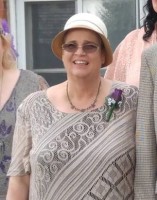 JoAnne is our wonderful caretaker and lay servant.  She may be contacted for spiritual support and prayer. 
JoAnne is also the President of Elliston Zion United Methodist Women and is on the Maumee Watershed District UMW team.  
She is also a certified UM Lay Speaker and is available for pulpit support. 

Adam Pfeiffer - Treasurer-Lead Team Member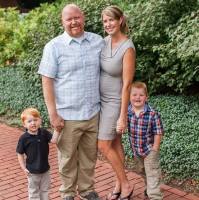 Melissa Gregg - Lead Team/Missions Coordinator

Barbara Markley - Lead Team/Administrative Chair

Barbara is our Administrative Chair of the Lead Team.  She is also involved with the Friendly Center in Toledo and is on the Board of Camp Sabroske in Oak Harbor.  

Mary Stulpin - Lead Team/PPRC Representative

Kathy Kaylor - Lead Team

Aaron Leist - Lead Team/Trustee Representative

Barbara Smith - Choir Director

Lorene Klingbeil - Organist