This post has been viewed 3105 times
.
Article Attachments

Register for Awana!
Printable Version
Email to a Friend
Subscribe: Email, RSS
Awana Open House September 2
Posted on Fri, Jul 17, 2015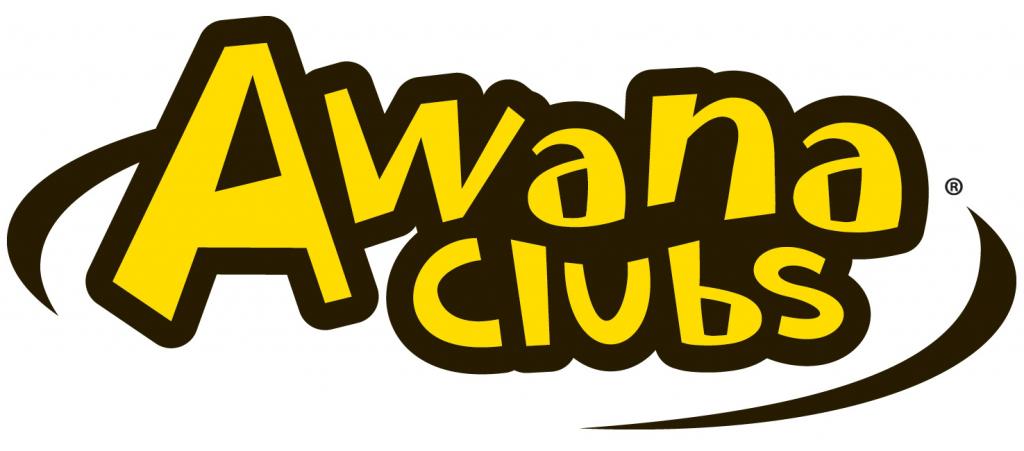 Wednesday, September 2, 2015
There will be games for the kids, free popcorn & drinks, information and Q&A for parents.
Awana Club is for Children/Youth Ages 2 – 18
Wednesdays: September 9, 2015 – March 23, 2016
5:15-7:30 PM
All Kids are Welcome! We are Sensory Friendly!
Phone: 419-862-3166 Church
419-343-6051 Awana Commander
Email: ellistonzionawana@yahoo.com (Commander)
Register or Learn More Today!
Click on the article attachment.
Awana encourages spiritual, social, physical and intellectual growth in children, using Bible-based curriculum and activities through which children learn the Word of God. The core of Awana is Bible memory. As the children work through their age-appropriate handbooks, they are motivated to hid God's Word in their hearts through games that are fun and exciting. From the example of Godly leaders, children learn how to apply the Word of God in their daily lives.
No messages have been posted.
You must first create an account to post.